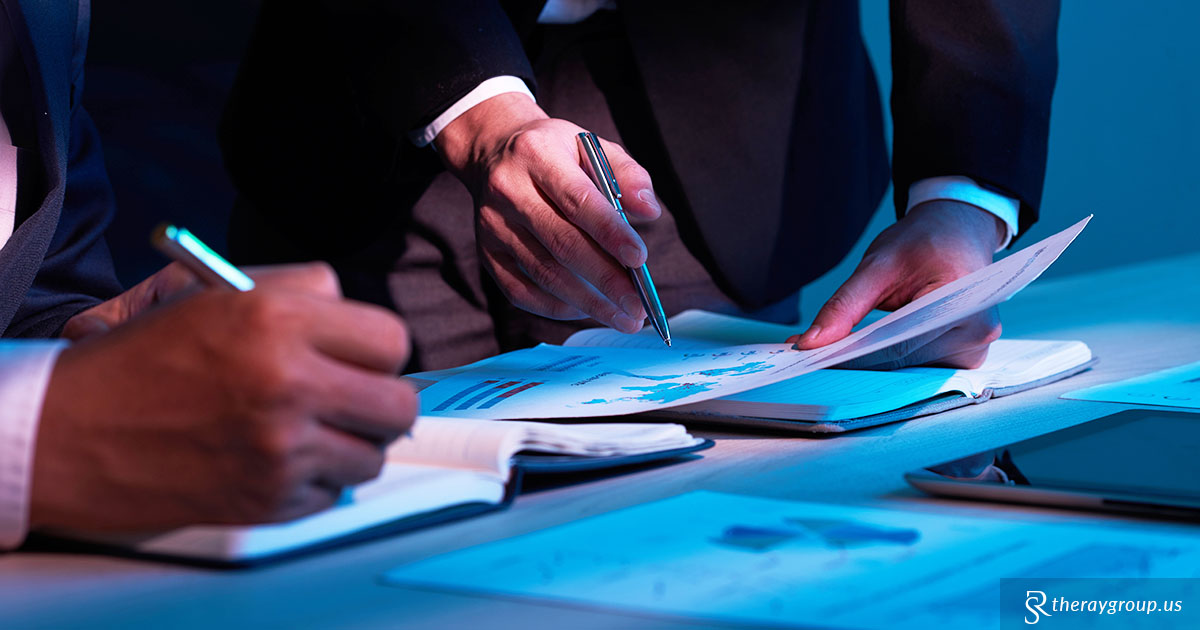 A good accountant can do more than help you with filing your yearly taxes. Finding a good accountant is not only advantageous to understanding tax laws, but also in helping your business grow.
After all, an accountant's knowledge goes beyond being just just a bookkeeper who prepares your financial statements. Instead, they are tax experts who are skilled with helping you with annual tax preparation. Not only that, but they also use their knowledge of tax laws to help maximize your deductions.
Finding A Good Certified Public Accountant (CPA)
There are many important questions that a CPA can answer that a bookkeeper perhaps cannot. For example, they can advice you on whether accrual accounting or cash basis method is better for your business. They can also help you decide whether to incorporate or find new commercial space. Obviously, expertise such as this can save you money and time while growing your business.
As a business owner, you must be mindful of your strategies. Because every move you make impacts your taxes and what you'll owe Uncle Sam. By finding a good accountant, your books will be well organized in addition to getting guidance on purchases. You'll have a peace of mind planning for the future.
Ready to get help with your business finances? Here are tips for finding a good accountant for your small business.

1. Do Their Services Complement Your Needs?
As with service providers in other industries, accountants have specialities. Some accountants help a few businesses navigate their finances year round. On the other hand, some accountants specialize in tax preparation for multiple companies. Then there are others that include bookkeeping services and will also prepare tax returns. Additionally, there are also firms that prefer to guide business transactions and real estate deals.
Given these points, there are many specialities within the industry. First, create a shortlist of accountants. Second, contact them about the services they provide their clients. Third, it's important to discuss their experience and how they work with clients. Ultimately, you'll need a face-to-face meeting with your accountant. Depending on your instincts and people skills, a virtual meeting may suffice.
Your ideal firm or professional, should be knowledgeable about your industry, not just general accounting. So, look for an expert in tax laws as they apply to your specific business type.
2. Examine Their Qualifications
When finding a good accountant, they should have credentials to back up their knowledge and expertise. During your first conversations, ask for their Preparer Tax Identification Number (PTIN). Besides, the IRS requires a PTIN for anyone getting paid to help file taxes for others. No PTIN? You should move on to the next candidate.
Given that a PTIN can be easily acquired, your chosen accountant should have additional licenses or certifications. For instance, a licensed attorney, certified public accountant, and similar credentials are registered with the IRS. Consequently, your accountant will be searchable in the IRS directory.
3. Find Reviews and Referrals
While reviews can sometimes be one-sided and unflattering, they are still helpful. Read them thoroughly as well as deciphering what's said during a referral conversation. Organizations like the Chamber of Commerce or Rotary Club are useful for finding a good account. You can also check with financial institutions such as your bank or loan officer. These places may be able to provide worthwhile referrals.
If local referrals aren't working out for you, there's always online places to check. For example, Facebook groups, LinkedIn and Yelp, may be helpful resources in finding a good business accountant.
4. Meet with Prospective Accountants
Now that you've done your homework, it's time sit down with prospective accountants from your list. Conversations during this stage should be more meaningful. So, prior to scheduling meetings, make a list of topics to discuss, including:
Communications policies
Whether or not they use outsourcing
Their experience in your field
E-file policies
Rates for various services
Accounting software they use
Questions about their professional organizations or licenses
How Finding A Good Accountant Can Help
If you're looking for an expert accounting and tax firm to sort out your finances, look no further. In addition to accounting and bookkeeping services, we can also file your taxes for you. Our in-house tax advisors are knowledgeable in answering tax questions and can make a custom tax plan for your business. Schedule a consultation today!