ASSISTING YOU WITH
QUICKBOOKS ACCOUNTING SERVICES
The Ray Group is Temecula's premier QuickBooks accounting firm. We specialize in nonprofits and businesses of all sizes. Choose our QuickBooks accounting services for resolution to bookkeeping issues facing your business. Not only that, but we also provide QuickBooks accounting assistance to individuals as well.
Our stella personal training, initial setup and support will have you operating QuickBooks like a pro in no time!
QUICKBOOKS ACCOUNTING SERVICES SUPPORT
In addition to the initial setup and personal training, our QuickBooks services include support. We don't just setup your accounting system and leave you to your own devices. Instead, we'll help you resolve technical, accounts and other QuickBooks software issues. For a consultation and price quote, call (951) 296-0785.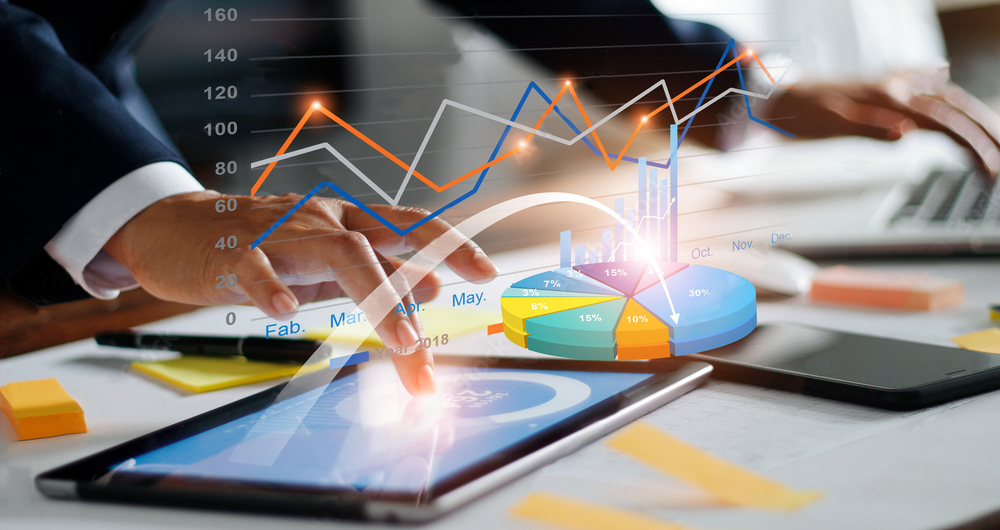 INITIAL SETUP
From single-user installs to large, QuickBooks Enterprise implementations with multiple integrations, we can help.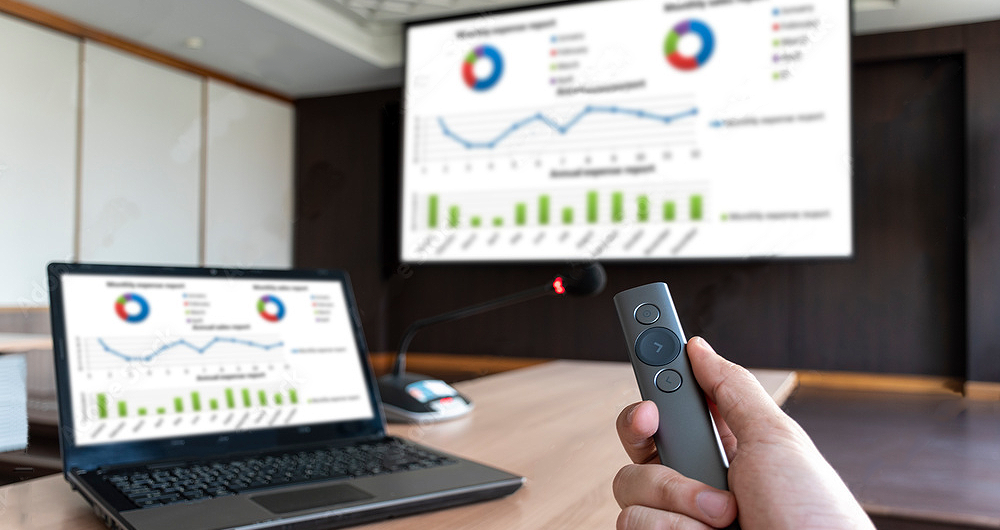 PERSONAL TRAINING
We offer remote or in-person instructor-led QuickBooks training with a flexible curriculum created specifically for your business.
Quickbooks Accounting
12.20.21