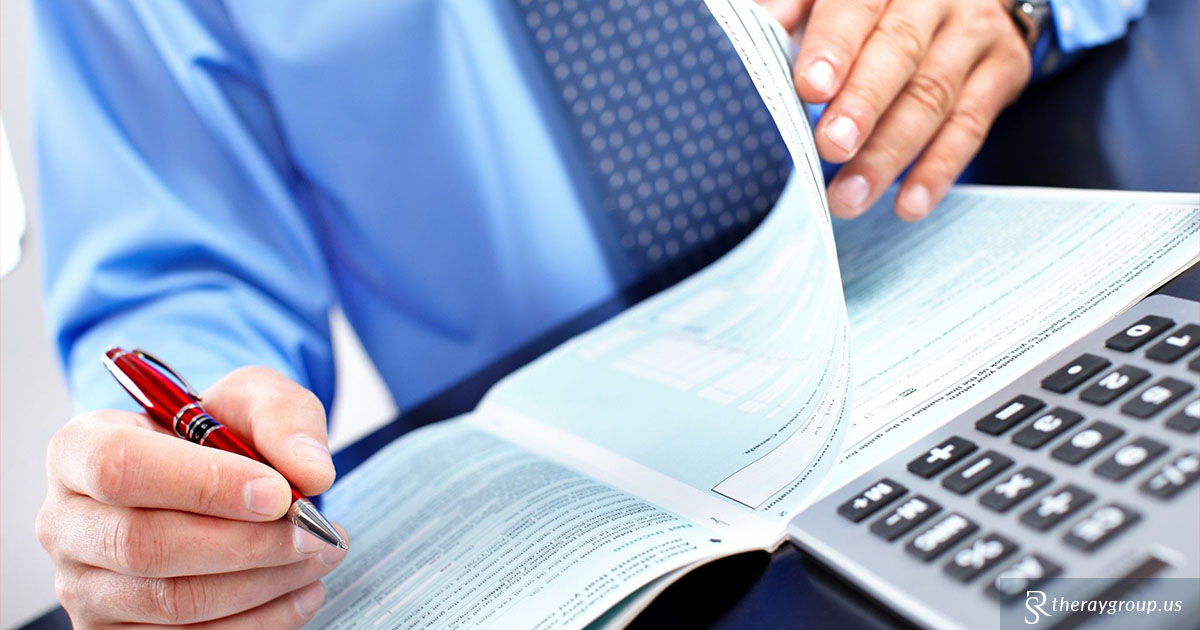 As a business owner, you know the challenges of managing your company's finances better than anyone. And making sense of the numbers is not only frustrating, but also time-consuming. Consequently, many small businesses have turned to outsourced accounting services.
But is outsourced accounting a good option for your business?
What is Outsourced Accounting Services?
While both bookkeeping and accounting deals with your finances, they are not the same thing. Bookkeeping mainly deals with recording day-to-day transactions, but accounting involves:
Providing business owners with financial insights based on information taken from their bookkeeping data.
Recording adjusting entries. These are expenses that weren't recorded by the bookkeeper.
Helping the business owner understand the impact of financial decisions. Plus, analyzing cash flow and the overall profitability of a business.
Generating reports, performing audits, and preparing financial reporting records like tax returns, income statements, and balance sheets.
In essence, outsourced accounting means hiring a third party to handle your accounting functions for you. Given these points, what are some of the advantages of outsourcing your accounting?
Reduce errors. It's easy to making financial reporting mistakes if you're not an accounting pro. This can lead to all sorts of problems. For instance overpaying in taxes or underpaying. Of course, the latter will get you fined by the IRS. Hence, having experts at the helm is gratifying relief of protection against such issues.
Cost effective. Believe it or not, outsourced accounting services is more cost-effective than hiring an employee to do it. After all, an in-house accountant means budgeting for employee benefits and accounting software. And other expenses like taxes and office supplies.
Saves you time. Having to triple check your numbers and still not feel confident that they're correct, is frustrating. Not to mention the amount of time it takes to do it in the first place. Instead, you can have that time to focus on your core responsibilities. It also takes less time finding a good accountant than it does interviewing, hiring, and onboarding an in-house accountant.
It's easier to scale. As your business evolves, in most cases, so will your accounting needs. But creating a full-blown accounting department may not be ideal. If you use outsourced accounting services, you won't need to.
All in all, there are many benefits to outsourced accounting services. But what about alternative solutions?

Alternatives to Outsourced Accounting
As previously stated, one alternative to outsourcing is assembling an accounting team or hiring a full-time employee. However, this option puts a strain on a small business budget. Not to mention it's less than ideal to scale as your business grows. Hence, many companies make a leap for DIY accounting software such as QuickBooks or FreshBooks.
These tools are great for automatically importing transactions from your bank accounts. They also do well with importing data from payment processors such as Stripe. Generally speaking, they cost less than hiring expert accountants or bookkeepers.
But even accounting software has its downsides. For instance, there's a steep learning curve. Needless to say, inputting information incorrectly can result in inaccurate financial insights. And the outcome of such errors can lead to bad business decisions that impact your business financial future.
In an effort to avoid these issues, companies tend to fall into another pitfall. They spend hours chatting with support representatives and watching tutorials. And every hour spent managing or learning accounting software is an hour not spent generating revenue.
How We Can Help
If you're looking for an expert accounting and tax firm to sort out your finances, look no further. In addition to accounting and bookkeeping services, we can also file your taxes for you. Our in-house tax advisors are knowledgeable in answering tax questions and can make a custom tax plan for your business. Schedule a consultation today!